We are just one week away from our Annual Fletcher Inclusion Forum,
Inclusion,Inc.
Space is filling up fast! Register today to reserve one of few remaining
seats for professional and sutdent attendees.

April 9-10, 2015
The Fletcher School @ Tufts University
Don't miss a day of dynamic speakers: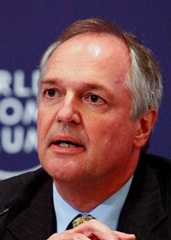 Paul Polman
CEO, Unilever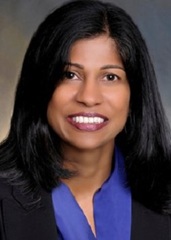 Lata Reddy
President, The Prudential Foundation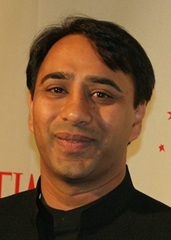 Vikram Akula
Founder & Former Chairman, SKS Microfinance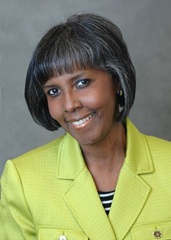 Maureen Alphonse-Charles
SVP & COO, The Partnership, Inc.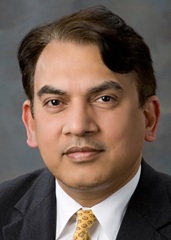 Satish Jha
Chairman, OLPC India Foundation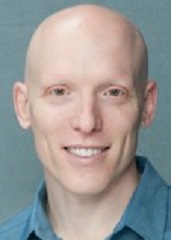 Sasha Dichter
Chief Innovation Officer, Acumen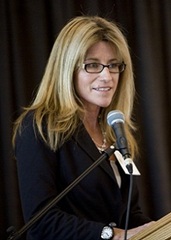 Nancy Swanson
Executive Director, Linked Foundation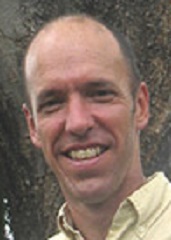 Tim Cross
President, YouthBuild International